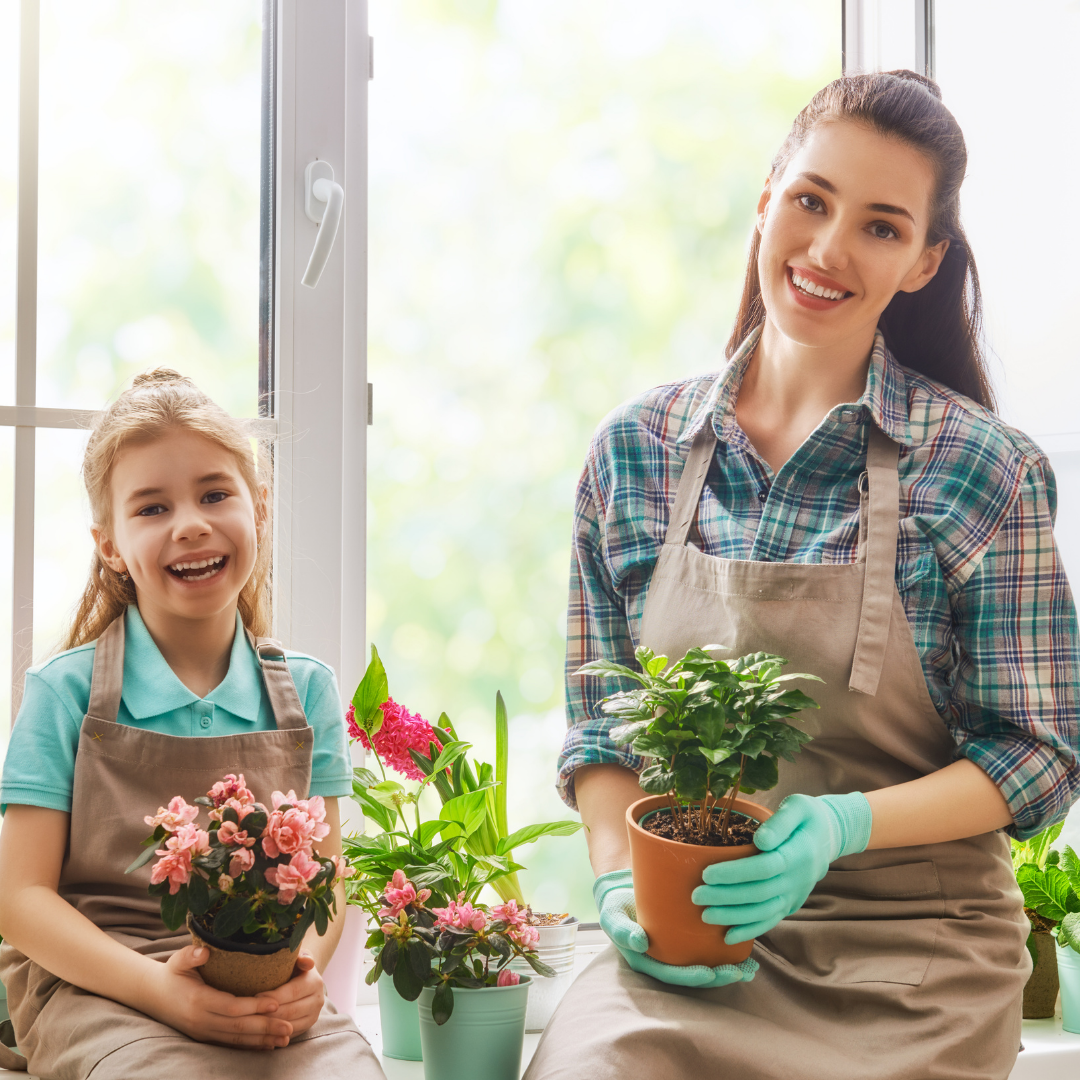 10 Sep

5 Activities For The Family in Spring

Spring is here, the weather is warming up, and the school holidays aren't far away, it's perfect for some quality family time. And here are 5 easy and fun ideas for family time this spring.
1. Gardening Fun
Spring is a great time to hit the garden! With so many wonderful flowers, veggies, fruits, herbs and plants to choose from it can be hard deciding what to plant. We've found some great advice on what's best to plant this time of year that'll help. And get the kids to pick out the plants or veggies and help you plant and take care of them. If you planted veggies or herbs, the kids could also help with the picking and the cooking. They can be involved in the garden to plate cycle!
2. Get Creative
With flowers in an abundance in Spring, it's the perfect opportunity to use them in craft activities. Flowers are great dipping into paint to make fun paintings, experimenting with making perfumes, creating a collage, pressing flowers, scrapbooking, making gift cards and more. For more crafty ideas for using flowers and other plants, check out this list.
3. Picnic Dinner
Another great idea is to enjoy the sunshine and outdoors with a picnic dinner at the local park or even in your back yard. Have a trampoline? Throw in a blanket and some pillows and hello comfy picnic area! Whether you pack a delicious hamper with deli meats, dips and biscuits from Tasman Butchers, or get some takeaway from Ribs & Burgers or Red Rooster, the whole family will enjoy dinner in the park or the backyard. For dessert, you could create a mouth-watering fruit platter with your favourite fruits from Central Fresh Market. Remember to bring out the cricket set or a frisbee for some before picnic games!
4. Spring Cleaning and organising
Ah yes, that's right we said spring cleaning! It's the perfect time to clean the house, de-clutter and get organised and ready for the festive season. Pop into Woolworths to stock up on all your cleaning supplies and stop by Dollars & Cents for some great storage and organising solutions.
5. DIY Ideas
A great idea after decluttering is to take a look at any items or furniture you don't want to use anymore and see if they can be re-purposed. If you're interested in DIY or upcycling, you'll love this great list of DIY ideas.
To keep up to date with our latest news, follow us on Facebook and Instagram.