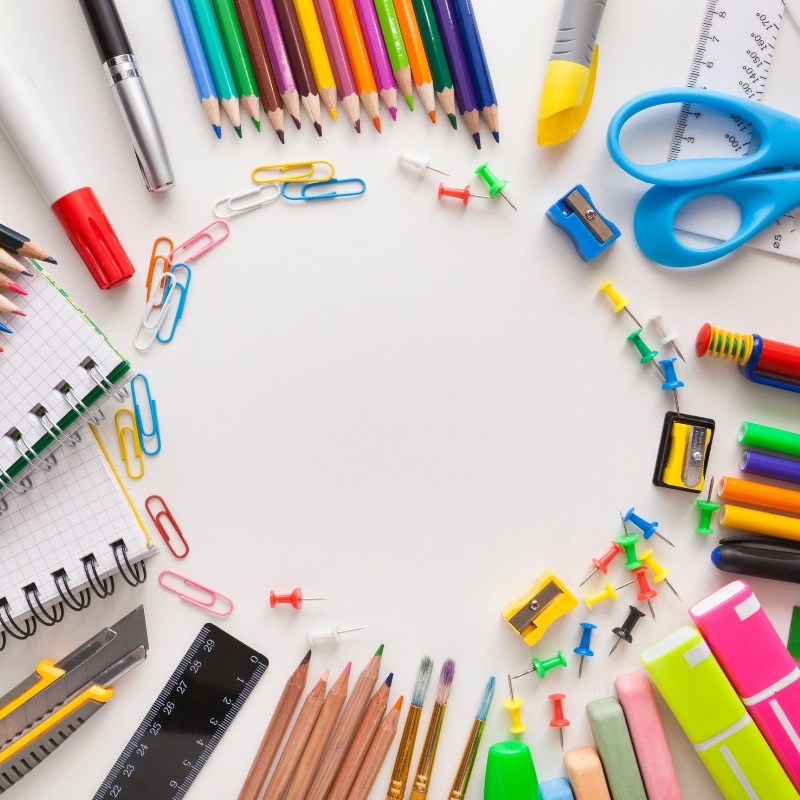 16 Jan

Back to School Basics!

It's that time of year again when the Christmas and New Year's festivities are over and albeit summer is in full swing – there is the ever-looming process of getting the kids organised to go back to school in a few weeks' time.

Central South Morang Shopping Centre has you covered in terms of preparation for the start of a new school year. Follow these handy tips to get yourself organised and to take away the stress of getting back into the school routine:
Prepare a list of stationery items
Instead of leaving back to school shopping to the last minute, write down a list of all the school supplies you need, for example – pens, notebooks, highlighters etc and head to Woolworths or Dollars & Cents to stock up on all your stationery supplies in one go.
Invest in a good lunch box and water bottle
Head to Woolworths to purchase an easy to use, good quality lunch box and water bottle that will last the duration of the school year. There is no fun in having to clean out leaky lunch boxes in a school bag or replacing broken water bottles repeatedly!
Create easy and healthy snacks
Come up with a few easy and healthy snack ideas for the kids to eat that require minimal time to prepare. Hummus dip with vegetable sticks, date and coconut balls, rice cakes with cheese, and fruit all make easy and delicious snack ideas. Head to Woolworths and Central Fresh Market for the freshest food produce – perfect for school lunches and snacks.
Prepare for school photos early
Why not head to Cuts 4 All before school starts to give your kids a fresh haircut before they start term 1, to have them all prepared for those early term school photos! While you're there – why not book in your child's haircuts in advance so you are all organised for the term!
Central South Morang is your one stop shop for back to school buys so be sure to head on down there!