10 Dec

Christmas Decorating Tips

Christmas is just around the corner and it's time to get decorating! If you're hosting Christmas lunch at your place, decorating your home is a great way to get everyone in the Christmas spirit and make the day feel extra special.

Need help making your Christmas decorations look amazing? We've got a few decorating tips for you!
Christmas Decorating Tips:
Choose a colour scheme
Choose a colour scheme that compliments the colours and tones that are already in your home. For example, if you have lots of white furniture and home décor already, use lots of white, silver and gold decorations. Try to avoid mixing too many bright colours if you want a cohesive look.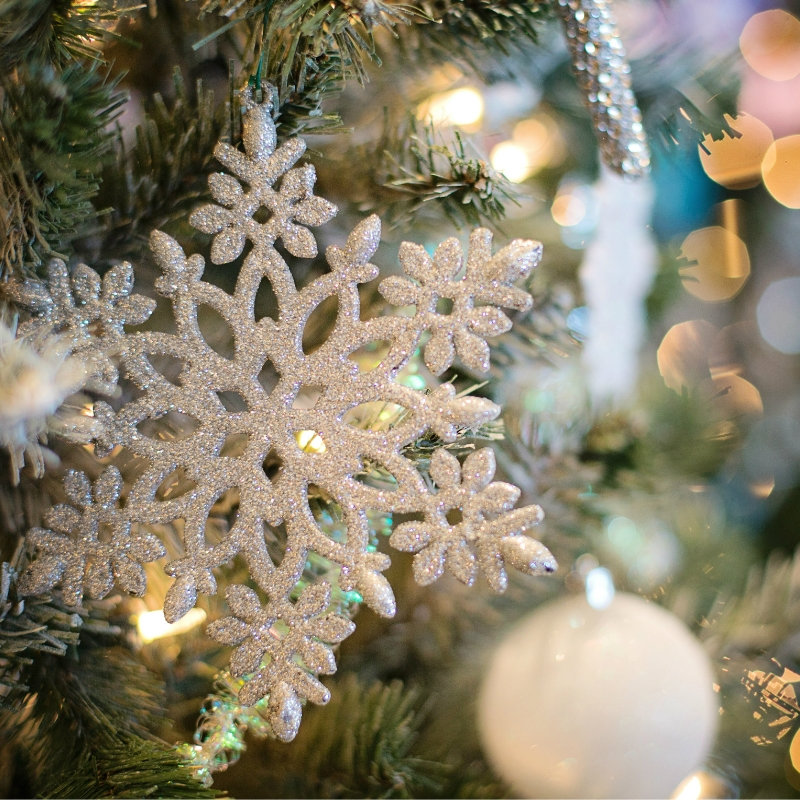 Set the dining table
Your dining table set up can really make Christmas lunch feel extra special. Try adding a natural looking garland down the centre of your table, woven through some candles that match your colour scheme. Layering plates with serviettes and name tags looks great too!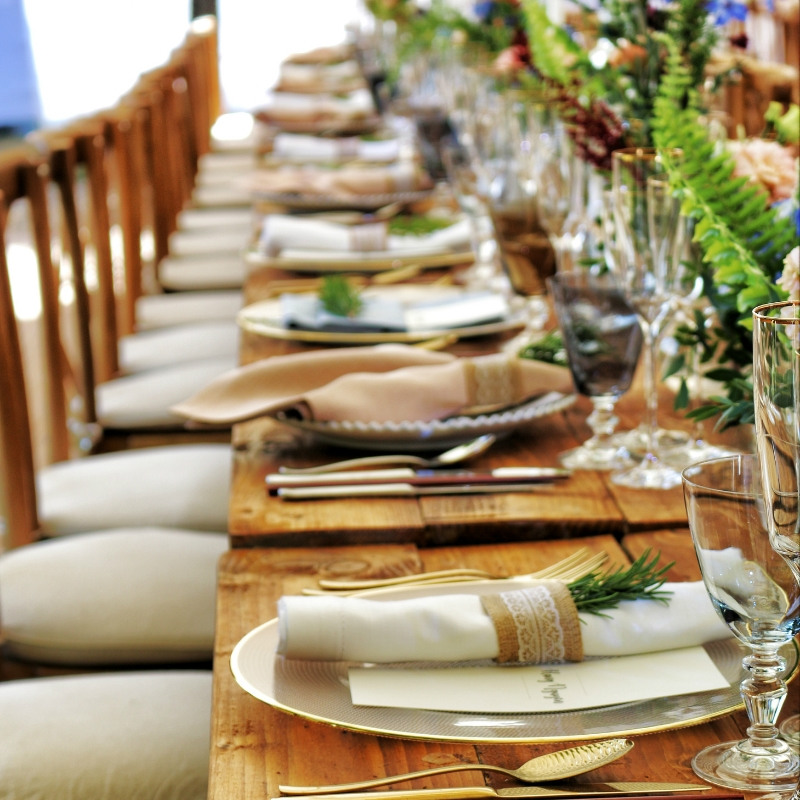 Load up the Christmas tree!
Instead of using tinsel this year, try loading up your Christmas tree with different sized ornaments. Using lots of baubles instead of tinsel creates a more elegant looking tree and helps the tree lights shine brighter.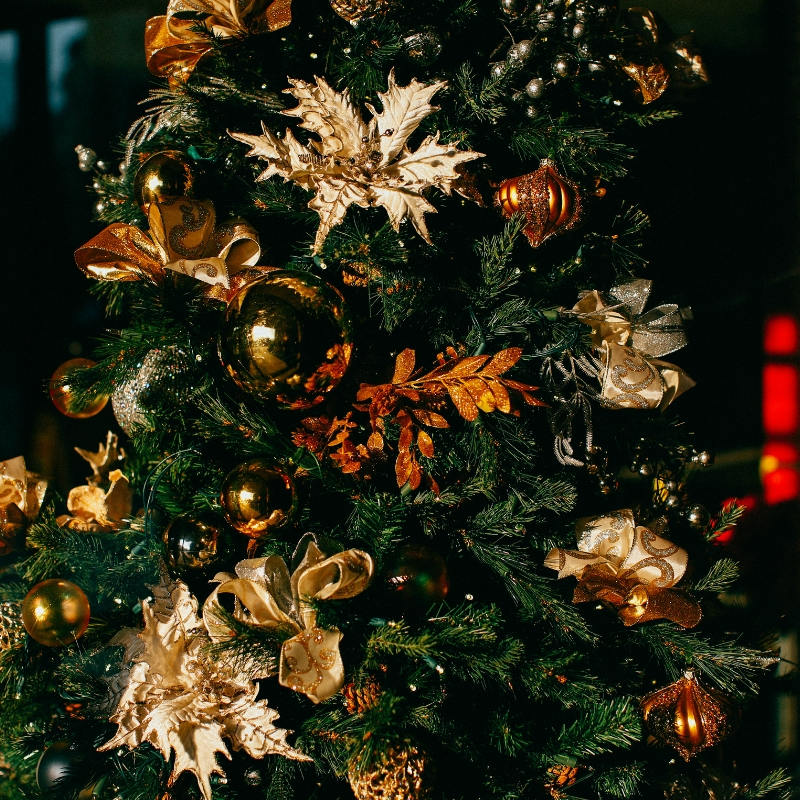 Lights
Don't just use Christmas tree lights on your tree, use them everywhere! Set up lights in different rooms to create a magical feel throughout your home.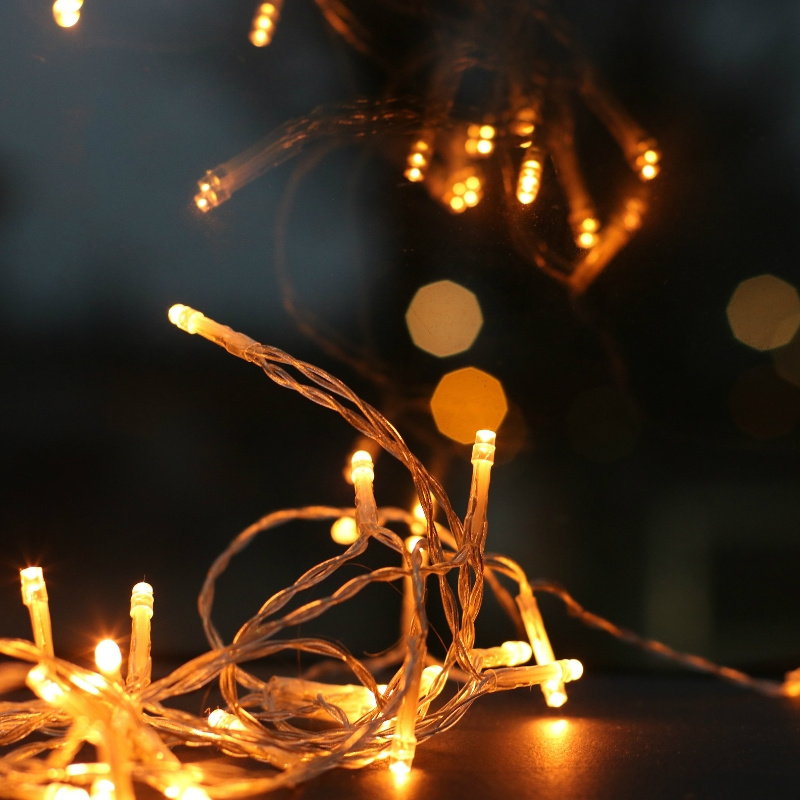 Candles
Use candles throughout your house to create that Christmas glow! Candles are a great way to make your home feel festive and smell great! Plus, you can leave them out and keep using them all year round!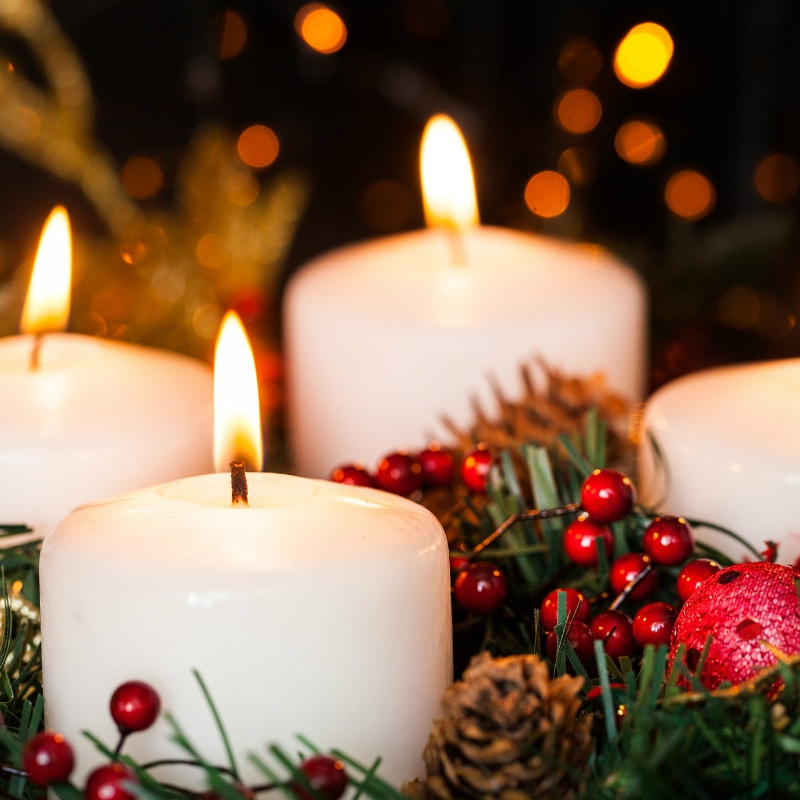 You can buy a range of Christmas decorations, candles and dining essentials at Central South Morang! Dollars & Cents and Woolworths have everything you need to make your home feel magical this Christmas.