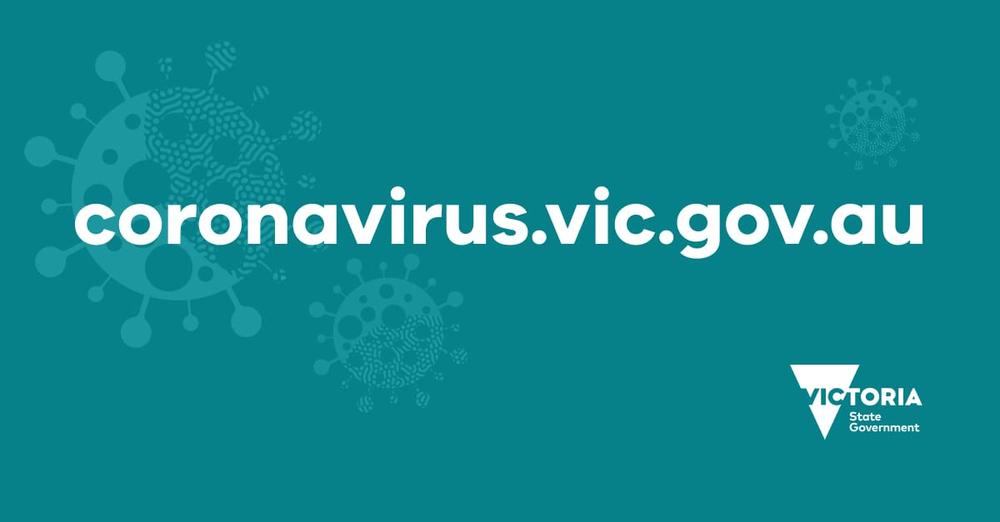 11 Sep

COVID-19 Tier 1 Site Alert
COVID-19 UPDATE – 11th September – Tier 1 Site Alert
Department of Health has now assessed the infected premises at Central Fresh Market. After speaking with the positive cases, Department of Health has now deemed Central Fresh Market as a Tier 1 site. This is now reflected on the Corona Virus website: https://www.coronavirus.vic.gov.au/case-alerts-public-exposure-sites 
The investigation has now confirmed the following updated exposure times;
– Monday 30 August 2021 between 7.00am – 6.30pm
– Tuesday 31 August 2021 between 7.00am – 6.30pm
– Thursday 2 September 2021 between 7.00am – 6.30pm
– Friday 3 September 2021 between 7.00am – 6.30pm
– Sunday 4 Sept 8am till 8pm
We have been advised by the Department of Health that all appropriate steps to contain the outbreak were conducted and met the Department of Health's guidelines.
With respect to the Tier 1 site, Department of Health has approved for business to proceed as usual at Central Fresh Market and Central South Morang stores. Employees who have been identified as close contacts of the infected individual will remain isolated until they are told by the Department of Health that they can leave quarantine.
Any customers who attended Central Fresh Market during the exposure times will need to isolate for 14 days, even if they receive a negative COVID-19 result. Department of Health will issue communication to individuals through the QR check-in code obtained from Central Fresh Market.
Building Management would like to thank everyone for cooperation and for getting tested. We will continue to keep you updated as any new information comes to light.