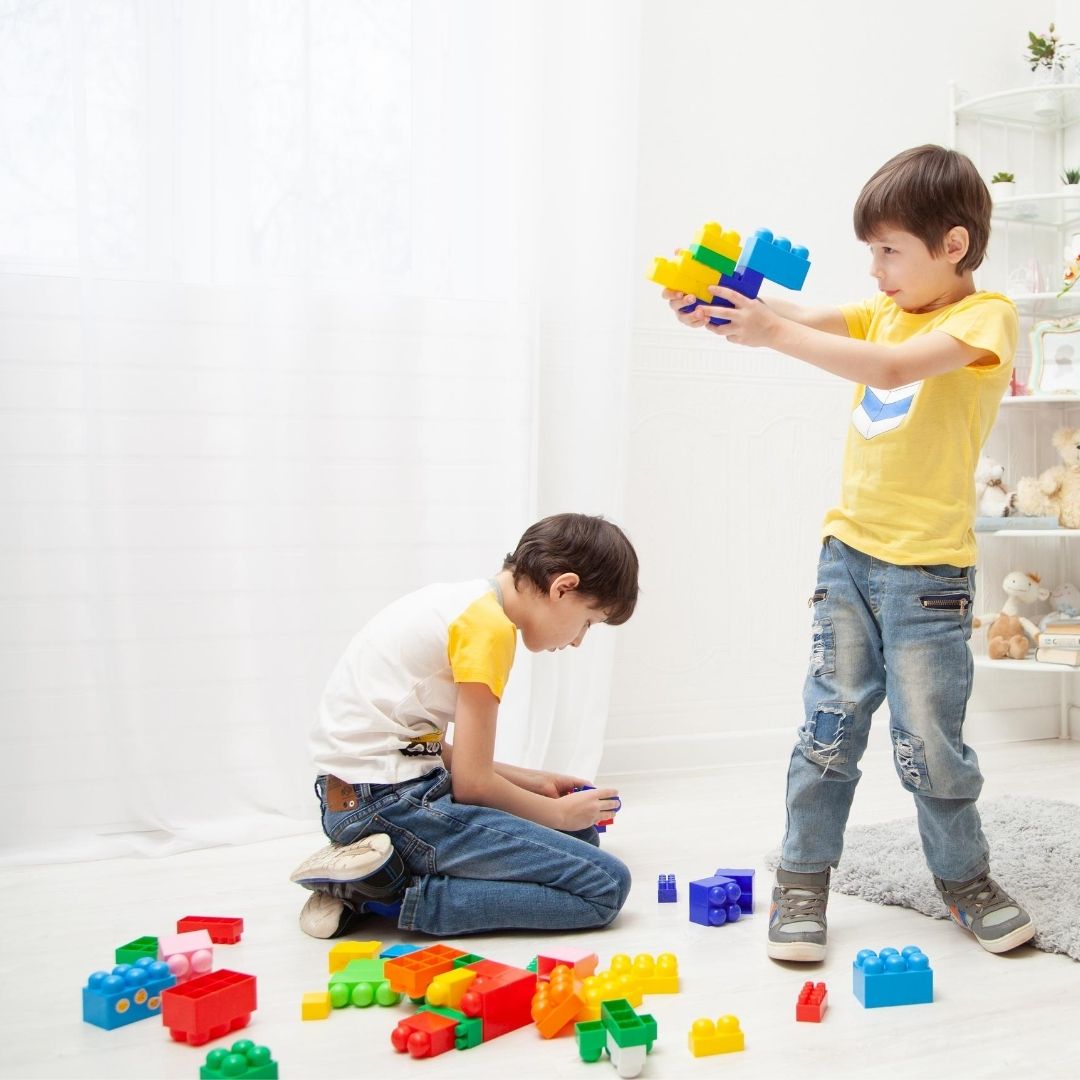 01 Aug

FUN ISOLATION ACTIVITIES FOR KIDS

So, Melbourne lockdown version 2.0 has us confined to our homes once again and you may be facing some challenges keeping the kids entertained second time around. It may seem like winter is also our enemy when it comes to fun activities but don't worry – there are still options!

Follow our suggestions for fun isolation activities for kids to keep them entertained and happy – at least for a little while!
Backyard camping
Albeit chilly, your kids will love the adventure of camping in your backyard. You don't have to travel miles to get the ultimate camping experience, simply set up your tent in your backyard and watch your kids eyes light up with excitement. Don't forget those warm pyjamas and thick sleeping bags to tackle the chilly nights. If you're lucky to have a backyard fire pit, get the kids roasting some marshmallows and telling stories!
Games nights
It's time to dust off those old board games and challenge your kids to some board game fun! Old favourites such as Pictionary, Scrabble, Twister, Jenga and Uno can give you a lot of mileage when it comes to entertainment. If you're feeling particularly enthusiastic and in for the long-haul – why not even start a game of Monopoly (not for the faint-hearted!).
Backyard treasure & scavenger hunts
This activity has all the room for creative minds with endless choices when it comes to the execution of a treasure hunt. The treasure per se can be anything your mind conjures up – kid's toys, where's wally, gold coins, the green sheep – let your imagination run wild. You can even make up a treasure map to give the kids clues as to where to find the treasure. Scavenger hunts are also great as the kids get given a list of things to find and tick off as they find them. We are talking hours of fun! You can find anything you need for a DIY scavenger hunt at Dollars & Cents.
Lego building contest
Instead of having to dodge little Lego pieces on the floor to avoid them being lodged in your foot, why not set some Lego challenges the kids have to complete. That Brick Life have done the hard work for you by creating a 30-day Lego challenge the kids can enjoy that you can access here.
Food Art & Baking
When stuck in doors, winter is a great time to get the kids in the kitchen baking. Simple recipes such as cupcakes, banana bread, muffins and gingerbread biscuits are always worth the effort you put in. Kids can decorate cupcakes and biscuits with different colours and toppings. You can find some great 'cooking with kids' recipes from Woolworths here.
We hope this guide helps to tackle the age old "I'm bored" problem and provides you and your family some laughs and entertainment in these challenging times.
What fun isolation kids' activities have you tried? Share your ideas with us on our Facebook page.