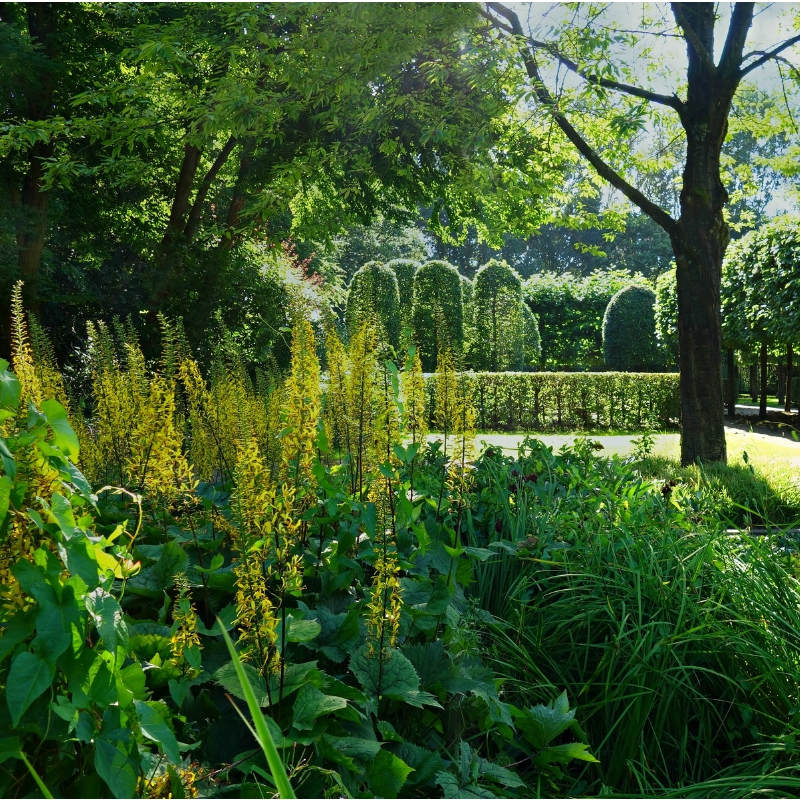 05 Nov

GET YOUR GARDEN READY FOR SUMMER!

Has your garden gotten out of control this spring? Now is the perfect time to get your garden looking its best, ready for summertime activities. Summer is fast approaching which means outdoor entertaining, school holiday play dates, outdoor dining and lounging in the sunshine. It's time to go outside, get your hands dirty and get your garden looking amazing in time for summer!

We've got a few simple tips to get your garden looking amazing:

Create a plan!

First things first: you need to figure out what needs to be done and what your end goal is. Start with working out what needs to be cleaned up, mowed, pruned, or removed. Then decide what plants you'd like to feature in your garden and how you'd like to lay it out.

Make sure you have all the tools

Do you have everything you need to fix up your garden? At Central South Morang, you can find gardening tools and other essential products at Dollars & Cents and at Woolworths!

Clean up

Mow your lawn, cut back stray branches and prune your hedges. This will make an instant difference to your garden. Once you've cleaned up your yard, you'll be able to see clearly where you should be planting more plants to fill in gaps, replacing dead plants or paying more attention to struggling ones.

Paint!

Painting your fences, decking or feature walls can make a huge difference to the appearance of your outdoor living space. Painting can also help make your plants stand out and look even more impressive.

Plant, plant, plant!

More is more in the garden. Go and buy all the plants you planned to have in your garden and get them in your soil! Be sure to research which plants thrive best in your area before you buy so that whatever you end up planting has a long-life span.

We hope this helps and inspires you to get your garden looking great just in time for the summer. Be sure to head down to Central South Morang for gardening tools and fertilisers!