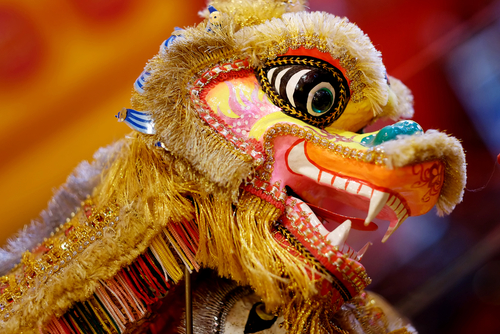 02 Feb

Happy Chinese New Year!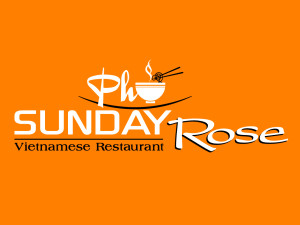 Saturday 13th February Pho Sunday Rose is playing host to the Chinese New Year Dragon to welcome in the new Year of the Monkey!
Book now to enjoy the celebrations including a live Dragon Dance as well as fire crackers plus of course, great food.
Book now to secure your seat as this is for diners at Pho Sunday Rose only!
Call: 9436 8967