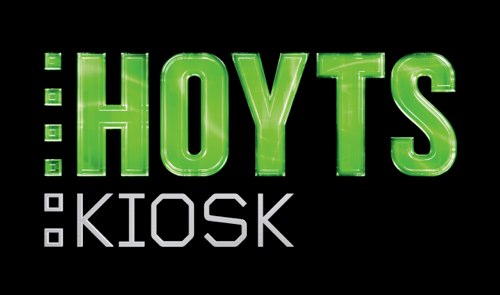 05 Nov

Hoyts Kiosk

Central South Morang now has a Hoyts Kiosk located in the main foyer!

Conveniently hire out DVD's – including a bunch of new releases such as the Minons Movie, Two by Two and The Dog Who Saved Halloween for the kids – and movies such as Poltergeist, Dark Places and Magic Mike for the adults in the family!

Renting a movie from HOYTS Kiosk, Australia's largest network of movie rental machines, couldn't be easier.

Since their launch in 2009, they're proud to have had more than eight million rentals across the country. We know convenience is key, that's why HOYTS Kiosk has no monthly plans, no memberships and no joining fee – just a wide selection of the latest release movies for you to take home and enjoy.

How to rent

To rent a movie, follow these three easy steps…

1. Choose your movie
Use the touch screen to search by genre, title or new release, then select your choice.

2. Swipe your credit card
We accept credit cards and Visa/MasterCard debit cards.

3. Collect your movie
Return your movie to any kiosk by 9pm the following night (simply slip it back into the slot it came from).

Plus, you can rent and return anywhere!

Don't need to go back to the supermarket tomorrow? No worries – with HOYTS Kiosk you can rent and return at any location.