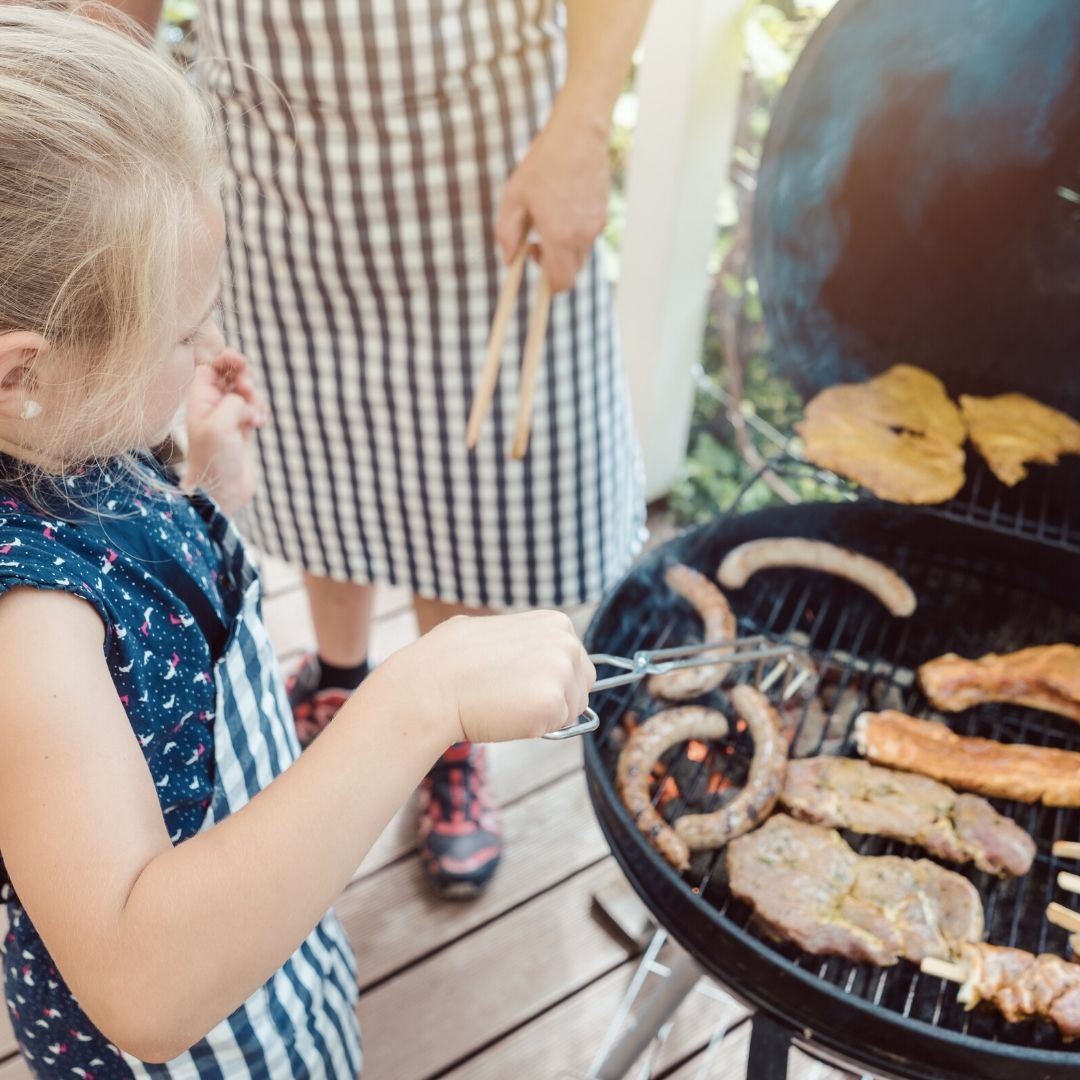 01 Oct

ISO GRAND FINAL DAY IDEAS

So, it's the first time Melbourne's beloved AFL Grand Final will be played in another state, but let's not let that stop us from celebrating as best we can in the given circumstances!

Through adversity, many of us have learnt to adapt and stay connected in other ways so why not consider the following iso grand final ideas to enjoy the game from the comfort of your home:
Zoom party
Get your zoom link ready and invite your friends and family for a virtual Grand Final Day party. Get your drinks and snacks sorted and screen the game together to watch it in real time.
BBQ feast
Nothing represents Grand Final Day more than a good old-fashioned BBQ. Stock up on all your BBQ supplies from Woolworths, get cooking and enjoy watching your favourite game from your own couch. For a wide variety of fresh produce, Tasman Butchers has you covered for quality meat products.
Virtual dinner party
Design a menu, come up with a food list, recipe ideas and invite your friends or family to cook at the same time, so you can enjoy the meal together virtually. Enjoy eating your dinner, catching up with friends virtually and watching the game together. Check out Tasman Butchers recipe ideas for some delectable inspiration.
Cocktail party
For those adults who love to host, why not come up with a list of cocktail recipes and host a virtual cocktail party in between quarters of the footy! Head to BWS South Morang for a range of recipe ideas and ingredients. You can send out the recipes and ingredients list to your friends beforehand so they have all they need on the day.
Competition party
Why not include some friendly virtual competition whilst watching the game at home with potential prizes up for grabs? Come up with a prize kitty among friends, draw players names out of a hat and assign to each individual. You can have different categories including who kicks first goal, who will be the Norm Smith Medallist, who has the most possessions and so on. Allocate a prize to each category for some extra excitement!
Although Grand Final Day will certainly be different in Melbourne this year, with a little creative thinking, it can still be an enjoyable day to enjoy with friends and family (virtually!).
How will you be celebrating Grand Final Day? Tell us on Facebook!