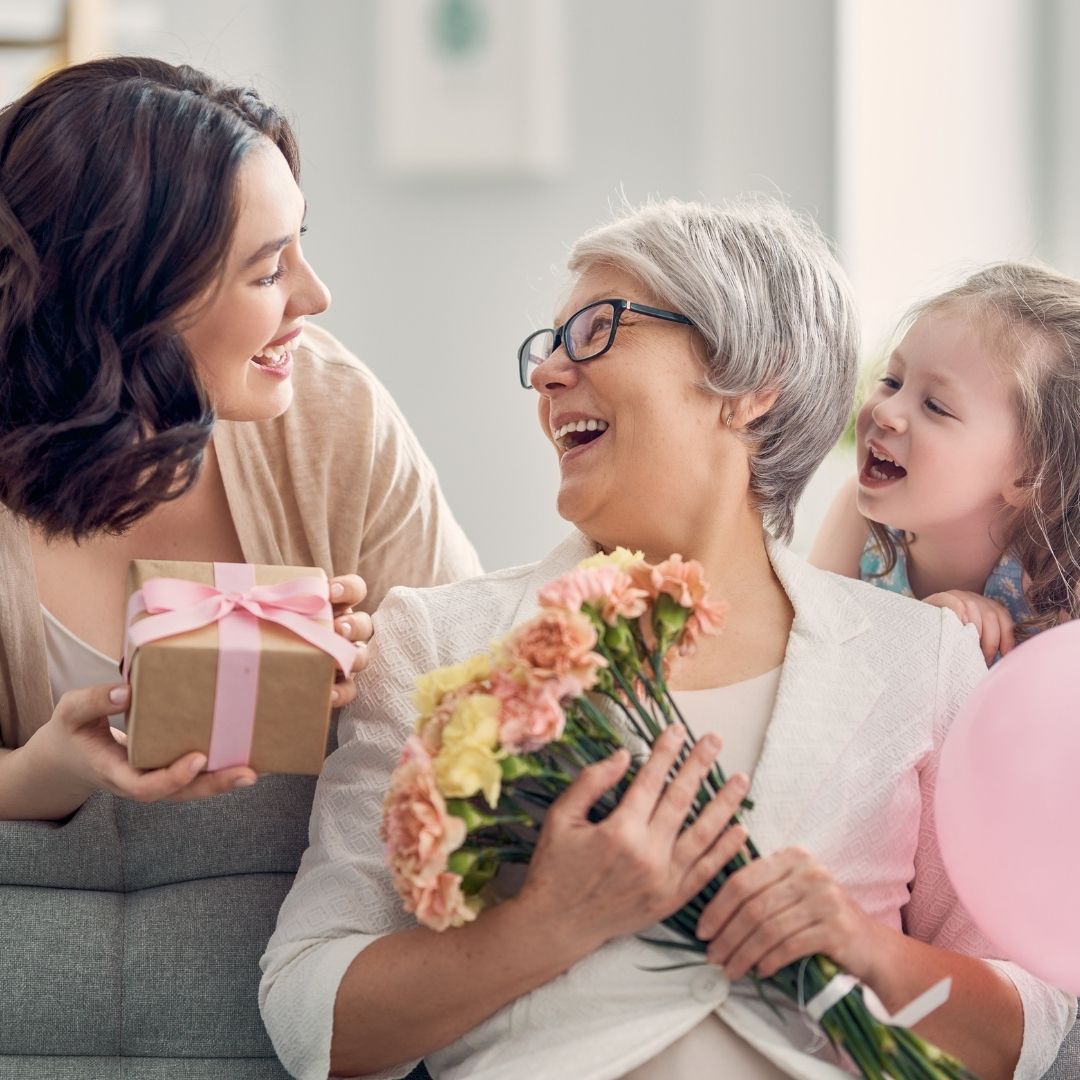 01 May

Mother's Day Gift Ideas from Central South Morang

Mother's Day is almost here, and it is such a great day to spend time with the special mothers in your life. If you are unsure of what to get your mother, or you are out of ideas for fun ways to spend time with her, we have you covered with some great Mother's Day gift ideas.
1. The gift of time and pampering
Is the mum you have in mind for a gift always madly rushing around doing a million things on her very long to-do list? Does your mum always put others first and never have time to pamper herself? Why not gift her some time by doing some of those chores yourself and treat her to a beautiful manicure with a voucher from Pure Beauty. Another idea could be to treat your mum with a voucher to Smart Skin Clinics for a relaxing skincare treatment or some new skincare products.
2. Gift card with a personalised message of love
Pick up a lovely card from Dollars & Cents and write a personal message of how much she means to you. She is bound to love the personal touch.
3. Breakfast in bed
Treat Mum to the traditional breakfast in bed by picking up the essentials from Woolworths for the perfect special breakfast for your mum and serve it with a cup of tea or coffee. To make this breakfast in bed a little special, pair it with one of our other Mother's Day ideas in this list.
4. A picnic in the park with Mum
Why not pop down to Bon Appe-Sweet to pick up some lovely cupcakes and pick up some lovely fruit from Central fresh market and take her to your local park for a beautiful picnic.
5. Dinner to celebrate Mum
Celebrate your mum by taking her out for a delicious dinner at Linh Linh or Ribs & Burgers.
6. A gift of your time
A great way to spend the day with your mum is to ask her what she would like to do and make sure that no matter what it is, you spend it with her as she will love the company.
We hope this list of Mother's Day gift ideas helps you to celebrate the mothers in your life. To keep up to date with our latest news, follow us on  Facebook and Instagram.