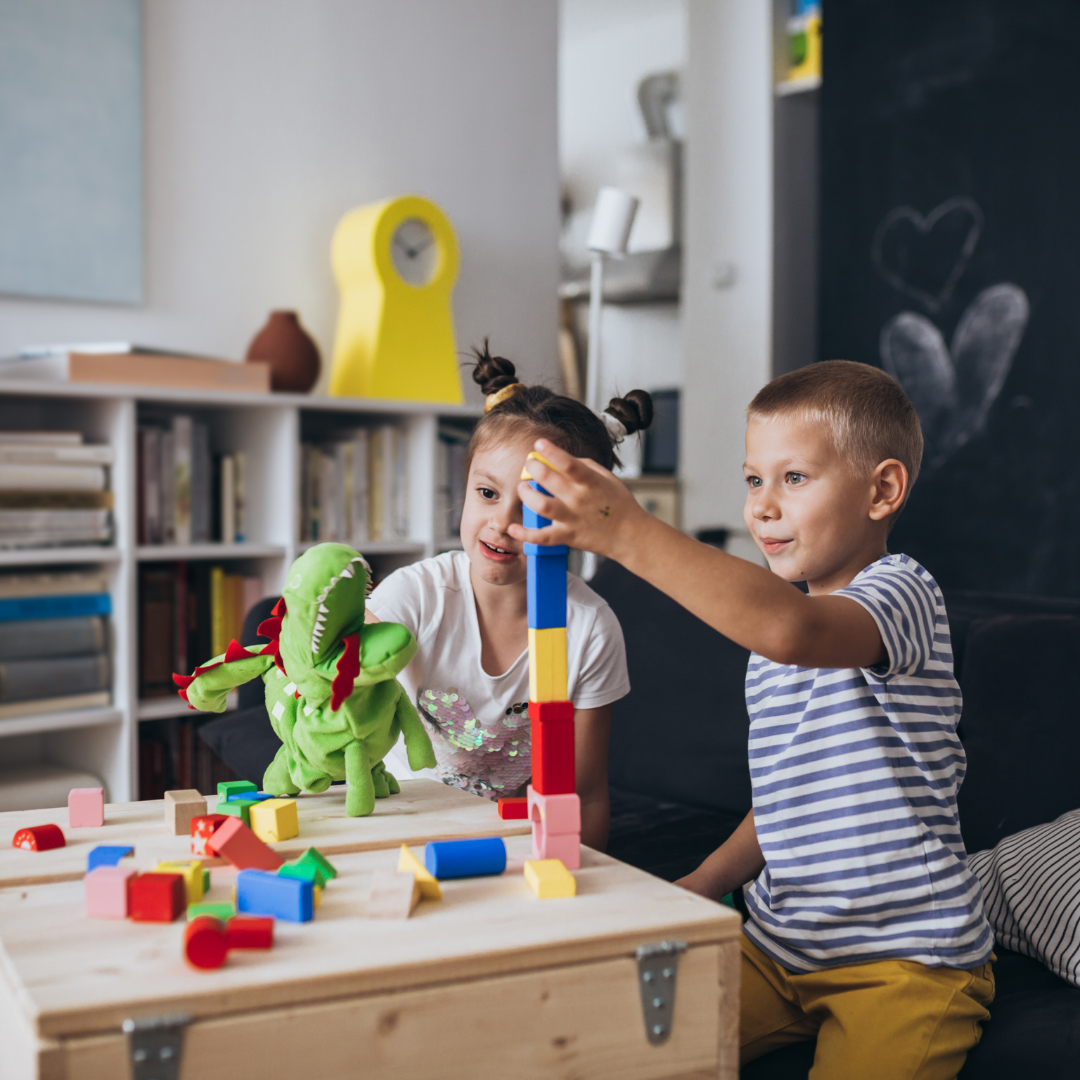 30 Jun

School Holiday Entertainment Ideas

It's the school holidays. The kids are home. And you've run out of ideas to keep them entertained. These ideas might help!
Fun Science Activities at home
Science is fun and Kidspot have a list of some fun science activities for the kids. These science activities use supplies that you may already have around the house, if not you can easily pick them up from Dollar and Cents and Woolworths.
Activities in South Morang
Need some new places to take the kids during the school holidays? From indoor play centres to drive-in movies, Family Day Out have a list that is sure to have activities your kids will love.
Games Day
Games are great fun, whether they our outdoor games or indoor games. We have a list of a variety of different games to play with the whole family.
If your kids love outdoor games, you will love this list of old school outdoor games from Stay at Home Mum. The list includes childhood games of hopscotch, four square, marbles and many more that are timeless and will still be loved by your kids. These games are also great for creating a mini-Olympics for the kids.
Card games and board games are great fun for staying inside on the rainy winter days. If you have a range of board games in the cupboard, make sure to bring them out and get the kids to pick their favourites to play.
If you are looking for more quirky games and activities, check out this list from Bright Star Kids. They have great ideas ranging from pom pom race tracks to glow in the dark slime.
We hope this list helps you keep the kids entertained the school holidays. For more tips and news, follow us on Facebook and Instagram.