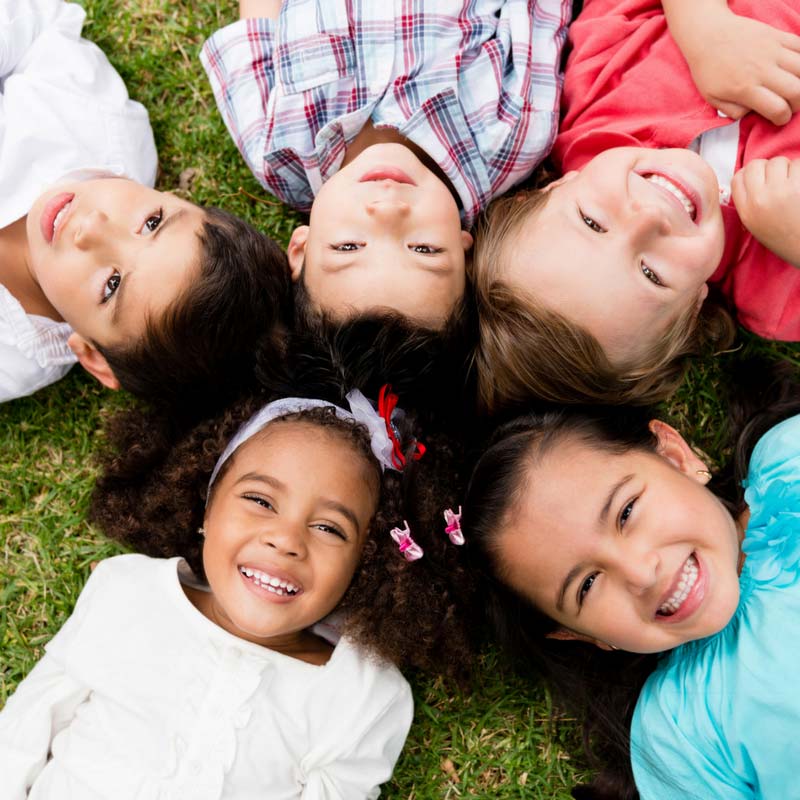 11 Sep

School Holiday Timetable Helper

Central South Morang School Holiday Timetable Helper!

The school holidays are approaching quickly, and we're sure you'll soon be sick of hearing the 'I'm Bored' ring out, or the 'What can I do now Mum?'.

One idea to help stop this is to create a School Holiday timetable so that everyone knows what's happening over the school holidays! Sit down with your children to help to work out the timetable together to plan this out. They'll love that they are planning out their school holidays full of fun activities that they want to do! It also gives Mum and Dad leverage to include some important items such as cleaning bedrooms or helping with the housework – and allows you to compromise! By putting the 'have to do's' before a fun afternoon of activities is a wonderful way to incentivise getting the job done!

Everyone's plan will be very different depending on the age of your children, days your children are or aren't in care, your budget and the weather – just to name a few, however we have suggested some ideas and a starting point to get the ball rolling. Keep in mind your timetable can be flexible, if something can't or doesn't happen one day, it can be swapped around on another day or saved for the next school holidays instead!

Jump onto the council website to see great local activities coming up and see who in the area offers great school holiday programs which your children can get involved in – these are usually very affordable and many activities can be free.

We recommend you start with a list of the things that you must do these school holidays. For example:
Clean out school bag
Get haircuts
Clean your room
Visit Grandparents
Holiday homework
Get ready for next term
Schedule these in first and then everyone else can create a list of things they would like to do over the holidays!
An example of a School Holiday Timetable could look something like the below, with each activity described in more detail:
Our School Holiday Timetable

 
Monday
Tuesday
Wednesday
Thursday
Friday
Saturday
Sunday
Morning
Empty School Bag. Sort Books. Tidy Room.
Prepare Picnic Lunch and Gather Activites
Play Date 
Library Time
Baking
Go Exploring at a National Park. Pack Lunch with us.
Library Time
Mid-Day
Library to Collect Books
Local Park for Picnic + Activities
Play Date 
Go Bowling or Other Activity
Visit Grandparents
Play Date or Sleep Over
Evening
 Cubby House 
Family Trivia Night
Movie Night
Eat Out
Board Game Night
'Campfire' Dinner
Monday
Tuesday
Wednesday
Thursday
Friday
Saturday
Sunday
Morning
Arts & Craft
Swimming
Housework Morning
Fruit Picking
Return Library Books. Shop for next term.
Bike Ride
Play Centre or Playground
Midday
Obstacle Course
Op Shop
Play Date
Geo Caching
Sports Activity
Fitness Session
Haircuts at Cuts For All + Lunch Out
Evening
Themed Night
Library Time
Cards Night
Drive Ins
Master Chef Competition
Movie Night
Prepare for next term!
Geocaching – If you haven't heard about it read more here: https://en.wikipedia.org/wiki/Geocaching
Library: Visit the local library and collect books, magazines, DVD's or CD's to use in spare time.
Dinner: Get the kids to research meals they would like to cook and create, go and purchase the ingredients and then get them to help pull it all together
Scavenger hunt: Create a list of items that each person of team needs to find (feather, circle stone, pointy leaf etc.) and head down to a local national park to hunt for the items!
Playground: Try a new playground, there's heaps around to try out!
Movie Night: Pick a movie to stream, purchase or hire and set up a theatre in your own lounge room! Don't forget the popcorn and snacks!
Family Trivia Night: Get everyone to research 10 questions to quiz the rest of the family on. Everyone can run their own round and can get help depending on their age! Arrange a prize for the winner.
Sports Activity: Visit the local basketball court or oval, take a ball and some different game ideas.
Swimming: Head down to Mill Park Leisure centre or other local pool to get in some water activity and keep water skills top of mind before summer!
Board Game Night: Ensure there are a few board games ready to go that are age appropriate for everyone and spend the night playing different games. Why not get some pizza from Bubba's Central South Morang? It will be sure to satisfy everyone!
Cubby House: Challenge the kids to build a cubby house from blankets, cushions, couches and other household items. Why not have a cubby restaurant and eat dinner here too?
Bake: Baking sweets is a fun activity with great results – eating biscuits or cakes afterwards! Make extra to take when you visit relatives or friends.
Go Out For Dinner: Ribs and Burgers at Central South Morang have delicious meals and options for kids! If you're feeling like Thai – try Pho Sunday Rose for some of the best Thai in South Morang!
National Park Walk or Hike: Research first to make sure that all family members will be able. Organise a scavenger hunt to take with you and collect items along the way. Theme dinner to match the outdoors/camp style day you've just had.
Arts & Crafts: Head to Dollars and Cents at Central South Morang to collect some fun craft items. Make cards, pom-pom animals of whatever your imagination can create!
Bike Ride: Find a bike track or a quiet area to go for a bike ride. Park your car at Central South Morang and head off on the bike trail to the Lakes Reserve. Finish off with a snack from Belandre Coffee Hub!
Indoor Obstacle course: Set up cushions, blankets, chairs and other items as obstacles. Use masking tape if you don't have some items, a balancing beam or hopscotch type squares can be marked out and removed easily!
Go Out For Lunch: Maple Tree Cafe are open every day for lunch and serve delicious stuff up for the kids!
Fruit Picking: Depending on the season, try fruit picking! It's a fun activity which can be educational for the kids while being tasty too with the picked stuff you can bring home.
Created Themed Nights: Mexican, Hawaiian, Fairy, Pirate night etc. can be a fun way to get everyone to dress up, eat themed food and then watch a themed movie together.
Cards Night: Learn a new card game and teach the family.
Drive In's: For a different movie night experience, why not visit the Coburg Drive in. Swing past Woolworths first to pick up some snacks!
Fitness Session: Try a kid's fitness class at a local gym or fitness centre. To save money, why not have your own fitness session at home? Roll out towels as mats and each choose exercises or stretches to do.
Haircut: Start the new school term right with a fresh haircut from Cut's 4 All at Central South Morang!
Op Shop: Shopping on a budget – why not visit one of our local Op Shops! Give the kids a small budget for the day and see what treasures they can find.
MasterChef Competition: Team up and have the children select a meal each that they want to cook for the other team. Call on family or neighbours to help and get involved! Get your ingredients from Central Fresh Market, Tasman Meats and Woolworths!
Beauty Day: Head to Beauty Plaform with the girls in the family while the boys head out for the day to get your nails done and feel pampered!
See a Show: See a show at the Plenty Ranges Arts and Convention Centre.
Print out your timetable and stick it on the fridge for everyone to reference over the holidays. There's always video games and other technology to keep the kids busy in between and if the timetable doesn't go to plan – that's okay! It's just a reference point should things get 'boring' for the kids!
If you have any other ideas, please share them with us at our Facebook page.