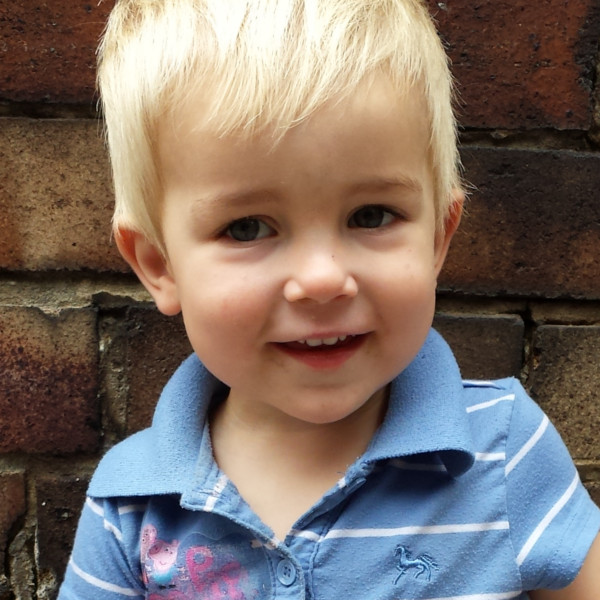 06 Sep

Time To Shine Baby Show

Do you think that your little one has the goods to be crowned the Central South Morang King or Queen?

Enter them today for the Time To Shine Baby Show being hosted at Central South Morang on the 15th of October! To celebrate our first birthday, we have Tanya from Time To Shine coming to the centre with trophies, ribbons and prizes to be won for the little ones who are entered into each category.

Time To Shine are proud supporters of the starlight foundation, so come down and have some fun while supporting this fantastic cause.

Date: 15th October
Time: 11am – 12:30pm
Age: Birth – 5 Years

To sign up or enter, please send an email to tanya.time.to.shine@gmail.com and mention the Central South Morang Baby show!