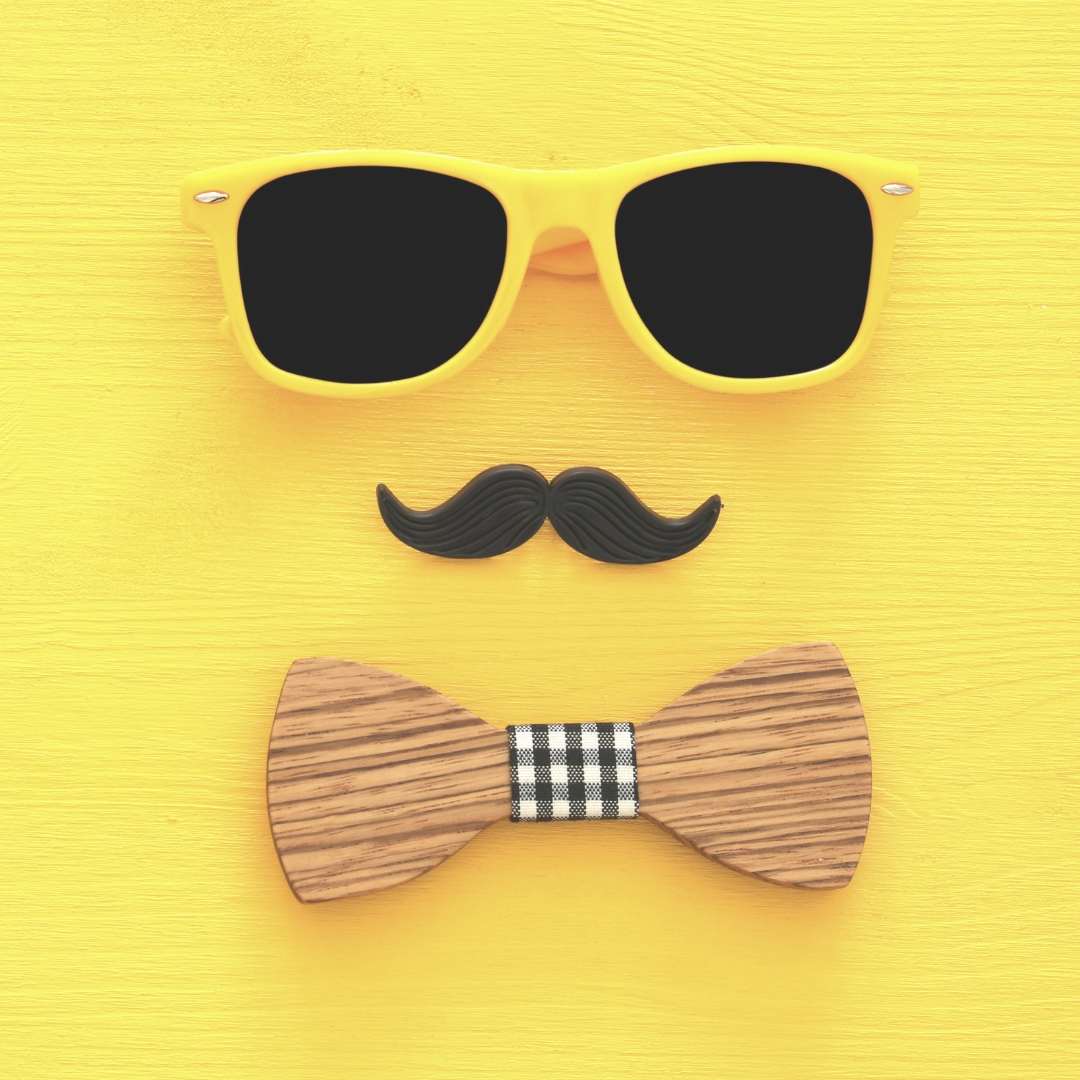 20 Aug

What To Do With Dad This Father's Day

Father's Day is coming up (Sunday September 1st)! Have you made plans yet? If you're sick of doing the same thing every year and need some inspiration on fun Father's Day activities, keep on reading!

We've got some great ideas on how to spend time with your dad this Father's Day!
What to do with dad this Father's Day: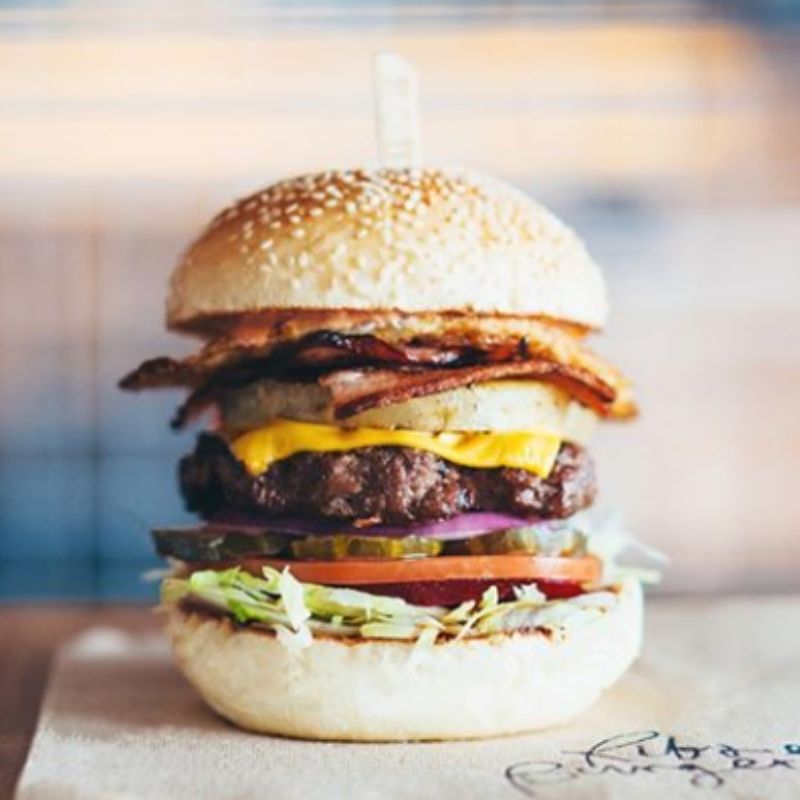 Lunch at Ribs & Burgers!
Does your dad love burgers? Ribs & Burgers at Central South Morang have the best burgers in town. And their ribs are mouth watering good! Ribs & Burgers have tables big enough for the whole family so you can all come and celebrate Father's Day together!
From August 20th until August 25th 2019, you can go into the draw to WIN $100 to spend at Ribs & Burgers! Just in time for Father's Day. Click here to enter the draw!
Host a BBQ
Everyone in the family can enjoy a good BBQ! Grab some quality meat from Tasman Butchers, salads from Central Fresh Market and some drinks from BWS for dad and you've got yourself a great BBQ!
If your dad's a sweet tooth, be sure to check out Bon Appe-Sweet for some yummy cakes and biscuits to enjoy after lunch or dinner.
Enjoy a Vietnamese dinner
Father's Day is on a Sunday, so where better to take Dad and the family for dinner than Pho Sunday Rose! Pho Sunday Rose make the best pho and spring rolls – everyone will love it!
Have a picnic!
Picnics are great fun, especially if you have little ones. You can sit back and relax while the kids run around and let out all their energy – what more could a dad want!
We recommend checking out the Hawkstowe Picnic Area in South Morang. Pick up some biscuits, meats and cheeses from Woolworths along with some snacks for the kids and enjoy the serenity at the park.
We hope these ideas gave you some inspiration for what to do with dad this Father's Day! Be sure to tag us on Facebook or Instagram if you end up doing any of these activities.