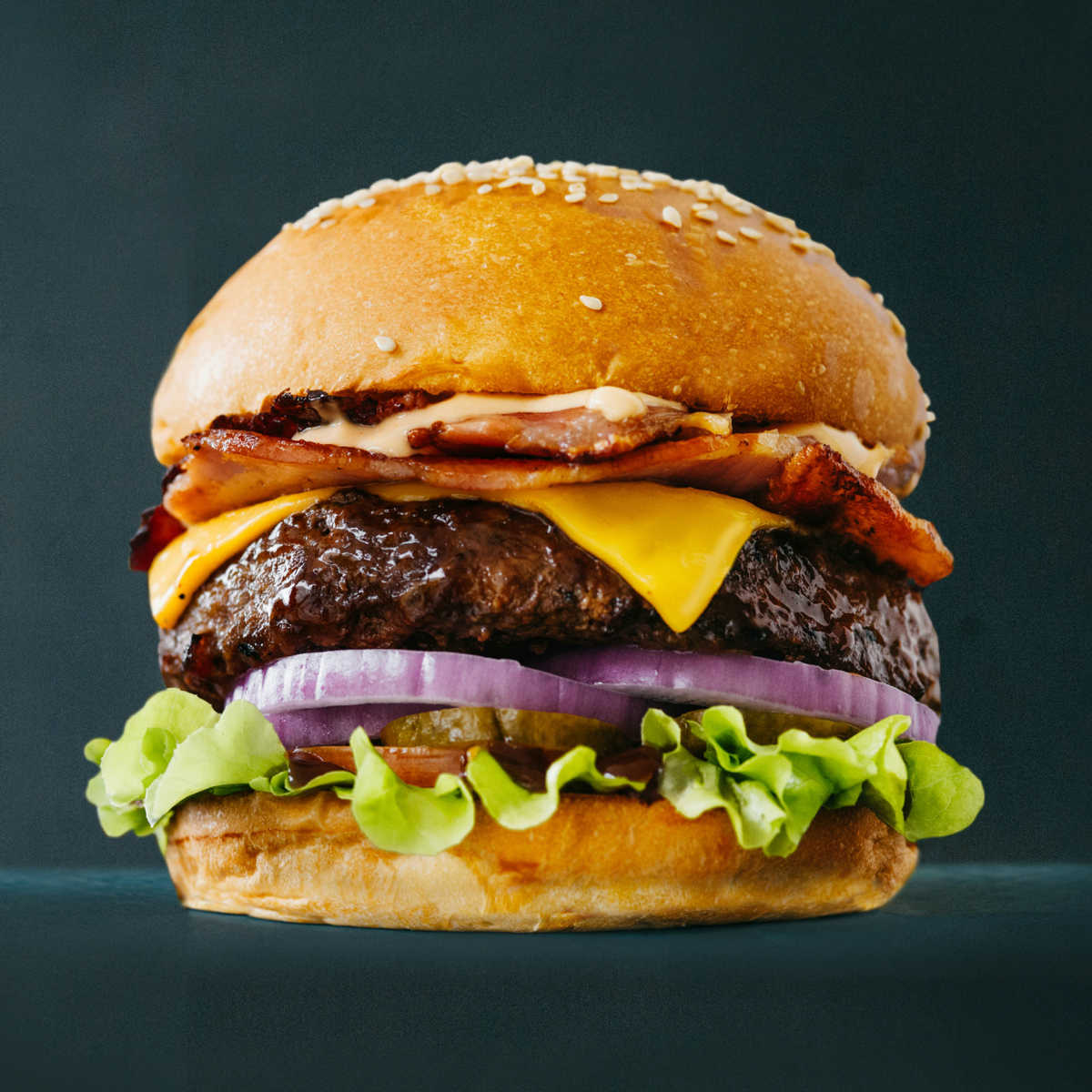 06 May

What's New @ Central South Morang?

There's been lots of exciting new things happening at Central South Morang lately! Here's an update:
New retailer! Bon Appe-Sweet
We have a brand-new retailer at Central South Morang! Bon Appe-Sweet opened in the foyer (outside Woolworths) last month. They sell delicious desserts and make fantastic cakes for special occasions such as weddings. Have you seen them at the centre yet?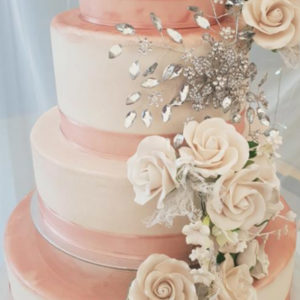 New burgers available at Ribs & Burgers!
Available now at Ribs & Burgers is the Mighty ¼ Kilo burger range! You can now get their favourite burgers (Original, Old School Cheese and Bacon & Cheese) with a Mighty ¼ Kilo flame-grilled Angus beef patty. That's 70% more meat than the base burger range!
If you don't fancy a meat-filled burger, then you might prefer the new Superfood Burger! The Superfood Burger has 7 superfoods in the patty alone, 9 in total throughout the burger. The healthiest burger option at Ribs & Burgers!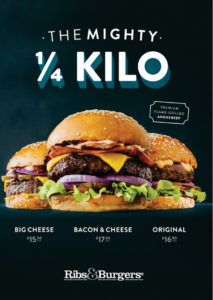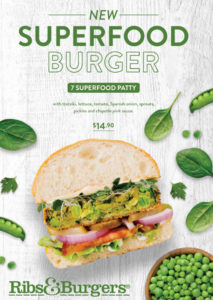 Maple Tree Café Specials
Maple Tree Café are constantly updating their menu with delicious new specials. Here's one of their recent special: French toast with Nutella, roasted almond flakes and caramelised banana. Yum!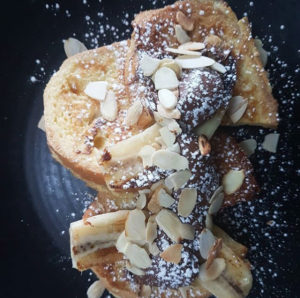 June 30 is fast approaching – Call Northcity Accountants!
Need help sorting out your finances before the end of the financial year? Northcity Accountants can help! They're a full-service accounting agency that can help you with your personal or business finances. Can't make it to the centre? Northcity Accountants can come to you! Visit their website to find out more.