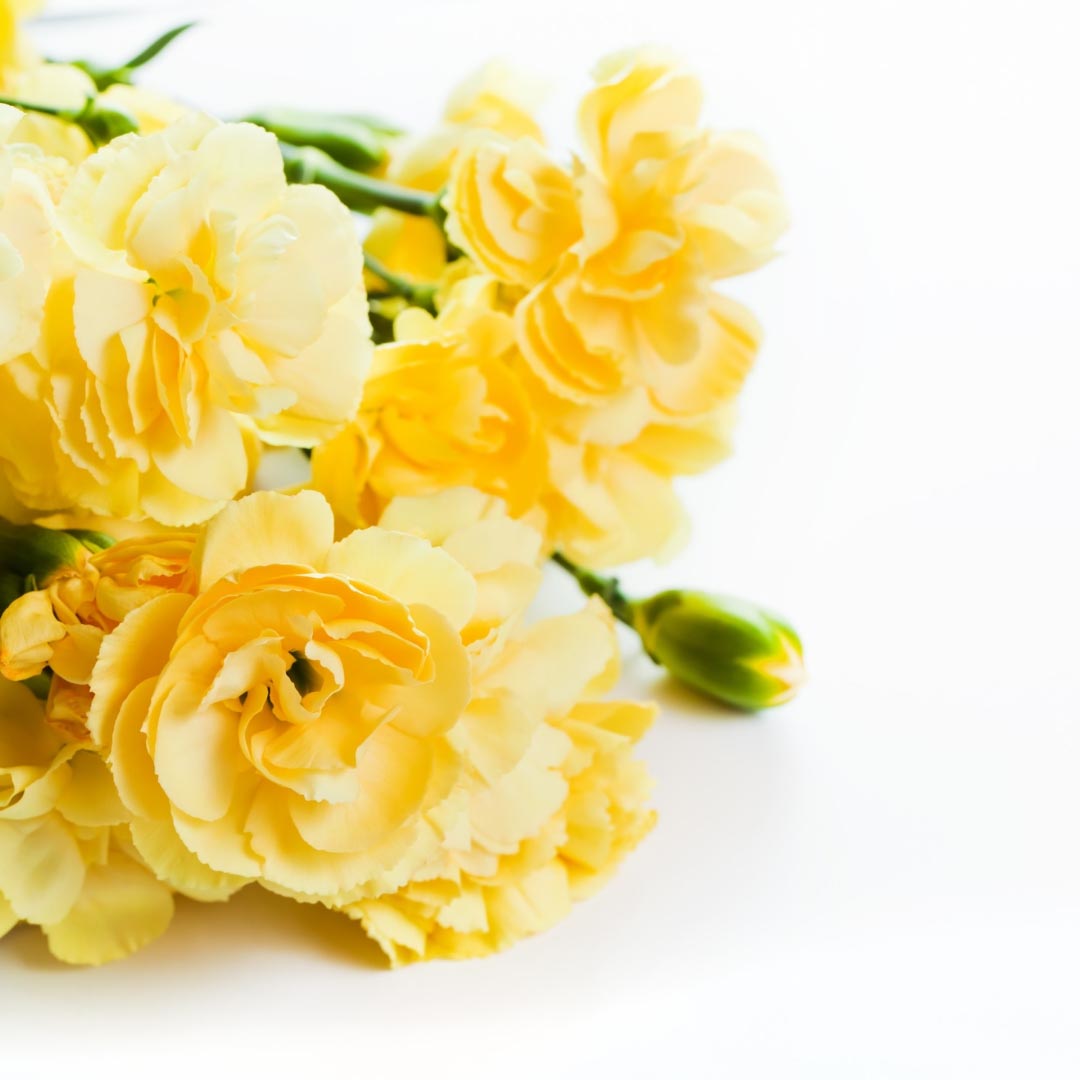 29 Apr

5 Easy Ways To Spoil Mum This Mother's Day

Are you wanting to spoil your Mum this Mother's Day but stuck for ideas? It's the day Mums deserve some pampering and spoiling but year after year it can be tricky to come up with new ideas!

Here are 5 easy ways you can spoil your Mum this Mother's Day without breaking the bank and all in one convenient location. Central South Morang is the perfect place to visit for all your Mother's Day gift ideas.

Get her nails done

Mums often don't have much time for pampering so why not book her an appointment at the luxurious Beauty Platform salon where she can have her nails beautified by highly qualified and trained staff. A relaxing and enjoyable activity she will enjoy!

Take her out for brunch

If cooking and hosting dinner parties aren't your thing, why not take your Mum out for a delicious meal at the Maple Tree Café. Your Mum is sure to enjoy their amazing Autumn menu in a relaxing, nature-inspired setting.

Be in it to win it

Once you have visited Dollars & Cents for your Mother's Day card and gift bag, head over to Sun Tattslotto to buy your Mum that lucky scratchie to pop in her card! Imagine her excitement if she were to win some money to spend on herself!

Make the perfect antipasto platter

If cooking and entertaining are more your forté, it's time to spoil your Mum with the perfect antipasto afternoon. Central South Morang is your one stop shop for all that is platter related. Head to Tasman Butchers for your wine and cheese, as well as high quality deli products sure to tantalize the taste buds. Woolworths have you covered for biscuits and dips – make sure you choose a variety of flavours and textures to create a balanced and exciting platter. Adding colour to your platter with some fresh fruit from Central Fresh Market will balance the flavours by adding a slight sweet touch.

Bake her favourite dessert

Heading to Woolworths to source all the ingredients for your Mum's favourite dessert is a beautiful and easy way to show your Mum how much you care. Who doesn't enjoy a home-made dessert shared amongst family – it's an easy and affordable way to spoil your Mum this Mother's Day!

So, get yourself organized this year and visit Central South Morang for all your Mother's Day needs!