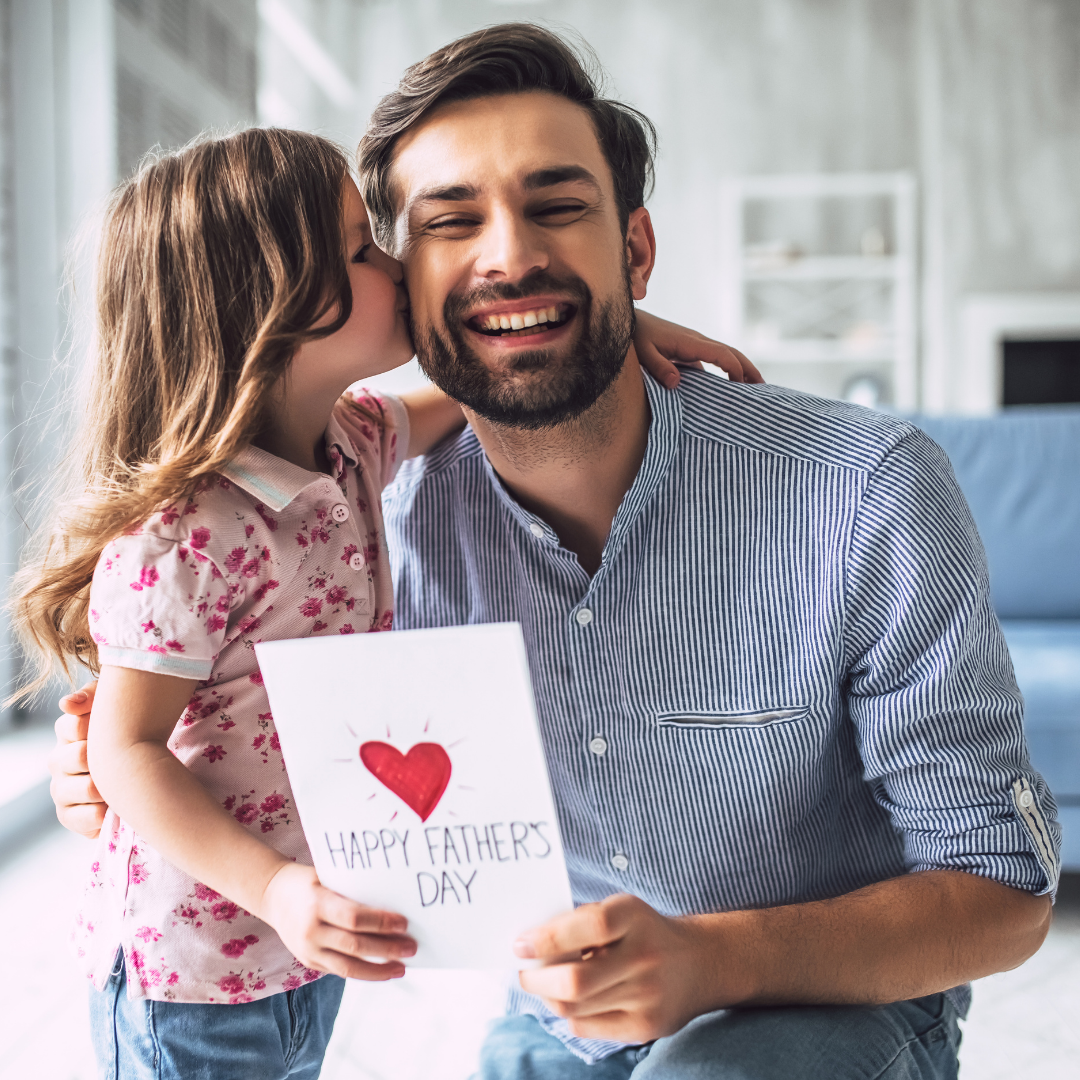 25 Aug

5 Ideas For Celebrating Father's day

Not sure what to do for Father's Day next month? We've included some ideas below to help you celebrate your dad or a special father figure in your life.
1. Small gift ideas
If you are looking for a small gift to post to your dad or he isn't big on receiving gifts, but you are still wanting to get him a little something, check out this great list of ideas. Whether it's a new keyring, coffee mug or one of their many other gift items there is sure to be something he like.
2. A personalised present
Why not pick up a card from Sun Tatts & Lotto and write a message about how much your dad means to you. He is bound to love the personal touch and effort. You could also create a personalised gift for dad, whether it is his favourite sweets in a jar with a label of "Dad's Treats Hands Off!" or another gift that you know he will greatly appreciate. Here is a list of some quirky handmade present ideas including some perfect for the kids to give.
3. Breakfast in bed
Breakfast in bed never fails! Whether it's bacon and eggs or pancakes, breakfast in bed never fails. If you're keen for something new to make this list will come in handy. Or if your dad is a morning person, why not get up and at 'em and treat him to a coffee or meal from  Maple Tree Café.
4. A special meal
Treat Dad to a delicious family lunch or dinner by ordering takeaway from Ribs & Burgers or Red Rooster and enjoy some time with the family watching Dad's favourite movie (yes, you heard it right, Dad's favourite). There are many great options for lunch or dinner at Central South Morang!
5. Time
Sometimes it's the simple things that shine, and quality time is one of them. Spend some time with dad doing something you both love, bike riding, fishing, tinkering with that project car, going for a walk, cooking,  boarding games or something else.  And don't forget to take some selfies as you go.
We hope this helps give you some ideas for  Father's Day. To keep up to date with our latest news, follow us on Facebook and Instagram.