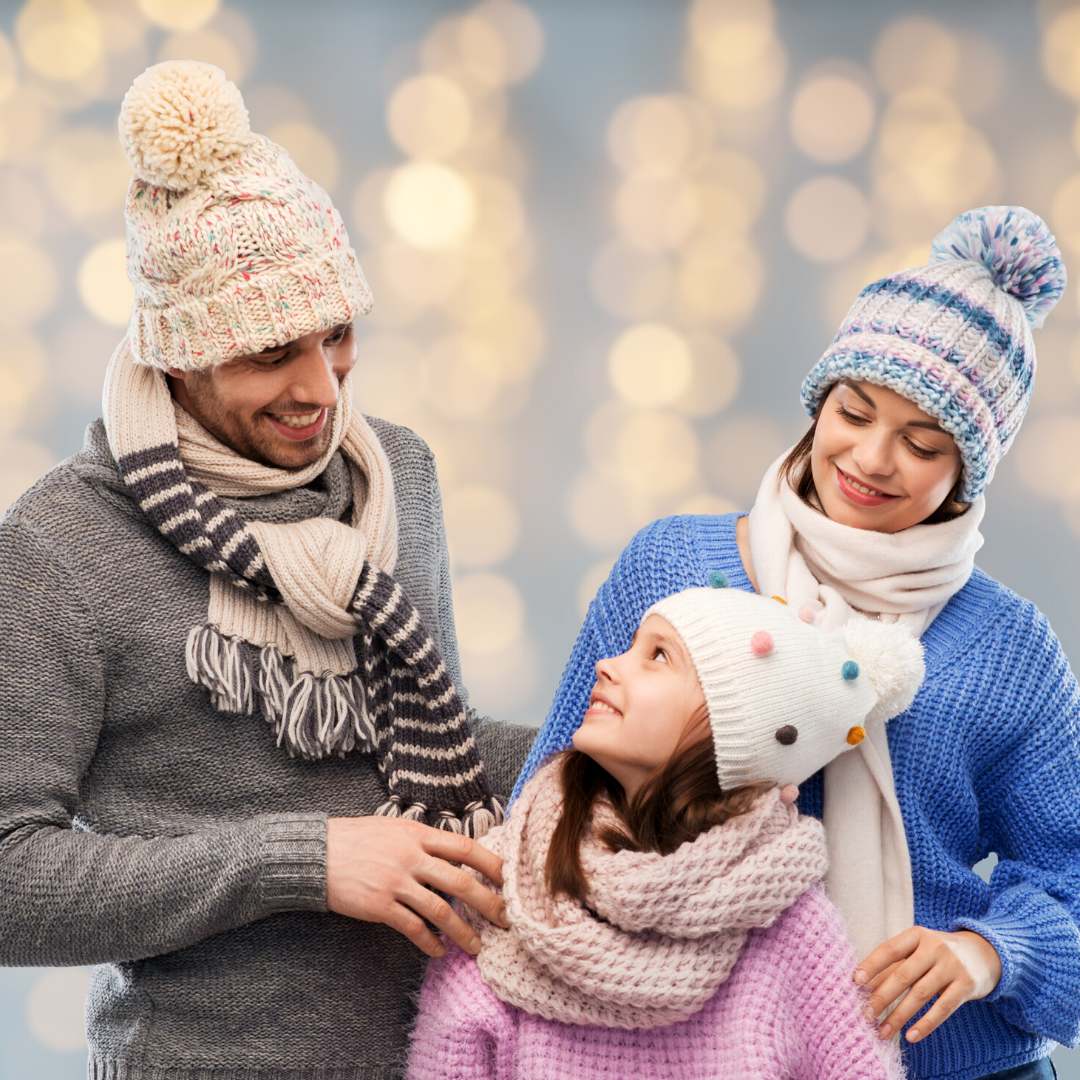 03 Jun

OUR WINTER ENTERTAINMENT GUIDE

Posted at 09:02h

in

Annapoorna Groceries

,

Bon Appe-Sweet

,

Central Fresh Market

,

Dollars & Cents

,

Linh Linh

,

Maple Tree Cafe

,

news

,

Petbarn

,

Red Rooster

,

Ribs and Burgers

,

Tasman Meats

,

Uncategorized

,

Woolworths

At Central South Morang Shopping Centre, we understand that when winter sets in, it can feel a bit dark and gloomy. As the events of the year have unfolded, it is easy to see why some people already feel like 'cabin fever' has set in. So, we have compiled a list of our favourite winter activities to warm up this winter and spread some joy and laughter through the home.
Winter cook up
There's no better time than in winter, to dust off the old slow cooker, bring out the recipe books and start cooking up a feast. Slow cooked meats and casseroles, vegetable soups and baked apple pies and poached pears are all winter staples that do wonders in bringing the family together over a beautifully cooked meal. Stock up on fresh produce at Central Fresh Market and don't forget to check out Annapoorna Groceries for those wonderful spices and herbs that really bring a meal to life. For the very best quality meats, Tasman Butchers has you covered.  Woolworths also have a great selection of delectable recipes for you to try this winter that can be found here.
Redecorate
What better time to redecorate than in winter when you are spending the majority of your time indoors! On those rainy days, get inspired to restyle and redecorate those rooms you have always wanted to. For affordable homeware options, head to Dollars & Cents for your home essentials, garden products and storage solutions to have your home looking fabulous in time for spring!
Train your pet
When the weather isn't ideal for walking our beloved pets, they also love some mental stimulation. Teaching your pet some new tricks over the winter can be a great way to bond as well as allow them to expend some energy. For all the latest in pet care, training toys and pet products, head to Petbarn for the best service.
Movie and take-away night
One of the cosiest options for winter entertainment is a night in at home, watching the latest blockbuster movies with some tasty take-out! Purchase a DVD from Woolworths and get your pick of take-away with Red Rooster, Ribs & Burgers and Linh Linh all offering great options. For those with a sweet-tooth, head to Bon Appe-sweet for a gorgeous cupcake or the Maple Tree Café for a tasty dessert!
Games night
Challenge your friends and family to the ultimate games' night indoors. Dust off those old board games like monopoly, scrabble, pictionary; or even twister for the more adventurous. Have some laughs over a game of chess or cards and enjoy being warm and cosy indoors with your loved ones!
For all your winter staples, Central South Morang Shopping Centre has you covered.