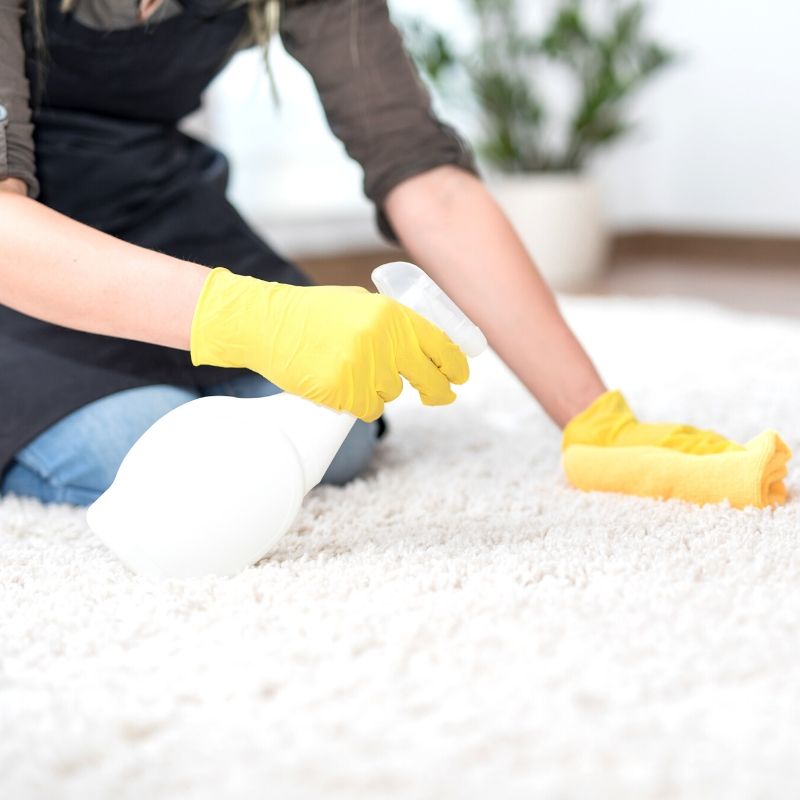 08 Nov

Spring Cleaning tips!

Who's ready for some spring cleaning! December is coming up fast, so now's the time to get all your deep cleaning and organising done. We've put together some helpful spring cleaning tips for you so you can hopefully get your home in order before Christmas!
Getting the tools
The first of our spring cleaning tips is getting the tools. Woolies has a wide range of sprays, detergents and cleaning solutions from all the leading brands. Another great place to stock up on tools from is Dollars & Cents. Dollars & Cents has a great variety of dusters that can help you reach every nook and cranny. Once you have stocked up on these tools, you can officially start with your cleaning process.
Clear your wardrobe
Another important part of spring cleaning is clearing out your wardrobe. This is the perfect time of year to declutter your clothing! If you have a lot of winter laundry that you need washed, pay a visit to Eco Laundry Room and use one of their high load washing machines to do all your washing at once.
While you are waiting for your laundry to finish, grab something to eat from the Maple Tree Café. Spring is a great time to visit this café with their menu using organic sourced produce giving you a fresh and unique taste of home.
Keep your pets clean
Don't let your pets ruin all your hard work cleaning your house. Pop into Petbarn and stock up on grooming supplies! With shampoos and grooming tools for cats, dogs and rabbits, Petbarn has something for all your pets. As well as keeping your pets feeling clean and great, giving your pets a bath immediately after cleaning your home helps keep your home looking clean for longer.
Treat yourself
You've earned yourself a treat! Cleaning is no easy task and can be quite exhausting, especially if you have done it all in one go. Grab some take away to celebrate your hard work and relax in your freshly clean home. We recommend you check out Ribs & Burgers! They've got some awesome burgers, fries, shakes and ribs on their menu at the moment.
Happy Cleaning!
Do you have any other spring cleaning tips? Tag us on Facebook and Instagram to share any other spring cleaning tips you have found works well for you!