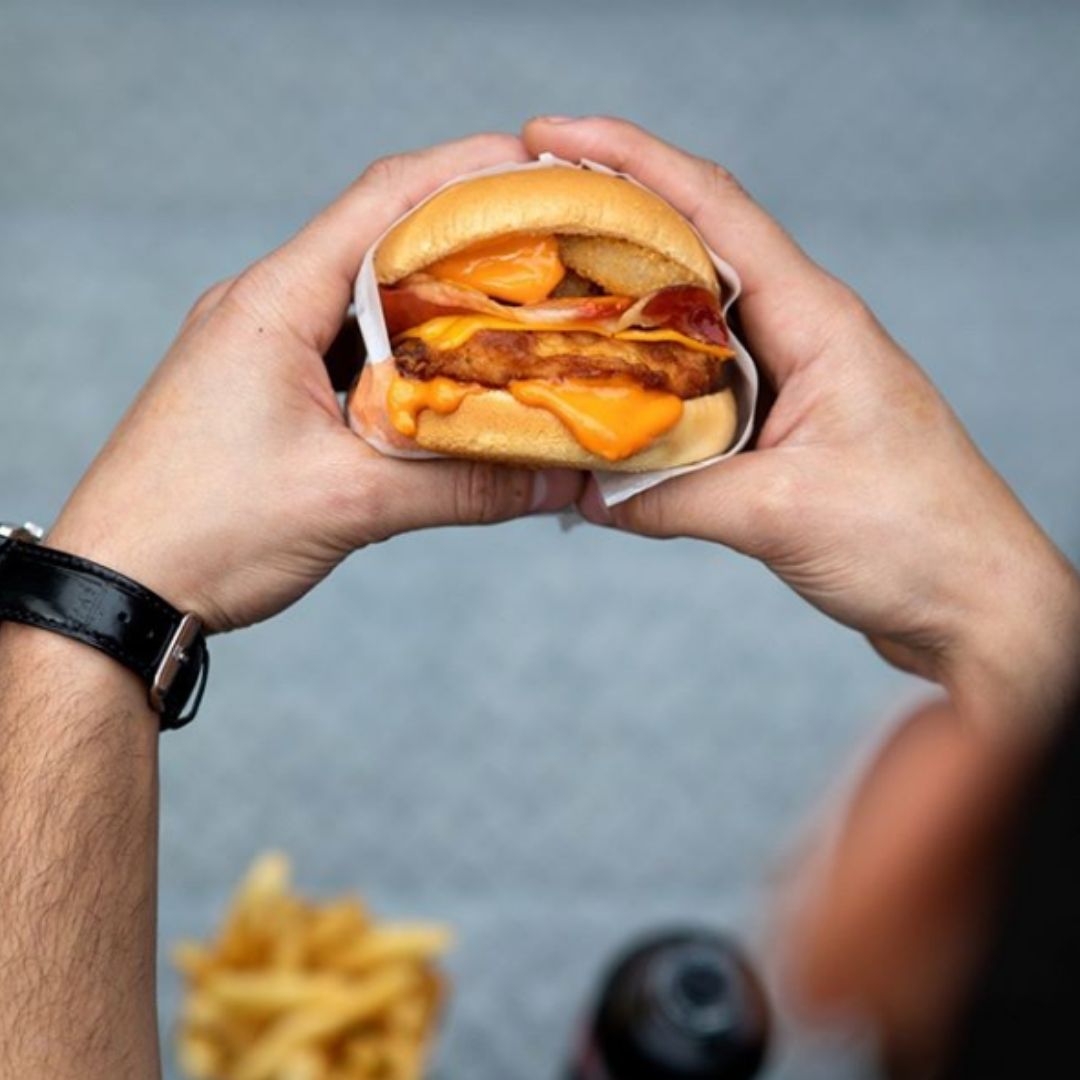 18 Feb

Treat Yourself At Central South Morang

Love food? The cafés and restaurants at Central South Morang Shopping Centre have some delicious meals and treats on offer at the moment. Treat yourself to something yummy at Central South Morang!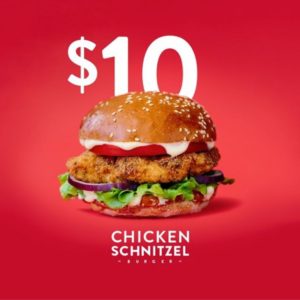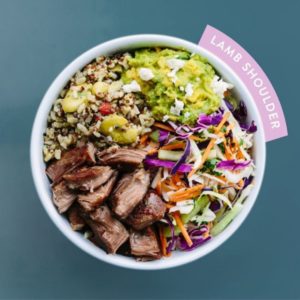 Ribs & Burgers
$10 Chicken Schnitzel Burgers
Chicken schnitzel burgers are just $10 now at Ribs & Burgers! Have you tried their burgers? They're some of the best in town.
Superfood/Chicken/Lamb Shoulder/Atlantic Salmon Bowls
On a diet? Ribs & Burgers are now serving salad bowls with avocado, feta, brown rice, quinoa and chicken, salmon, lamb shoulder or superfoods. They're delicious and nutritious!
Red Rooster
Bacon Mama Burger
If you haven't tried the Bacon Mama Burger from Red Rooster, what are you waiting for?! With bacon mayo, cheese, 2 crispy onion rings, shortcut bacon and buttermilk chicken on a soft potato bun, you'll be coming back for more.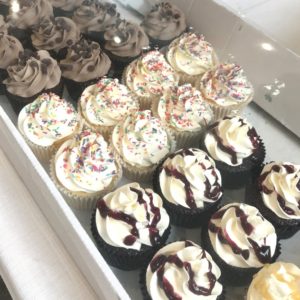 Bon Appe-Sweet
Cupcakes
Bon Appe-Sweet have been set up in the centre foyer for several months now, so we think you should all have tried their delicious cakes and other sweet treats by now. If you haven't, we highly recommend their cupcakes. The whole family will love them!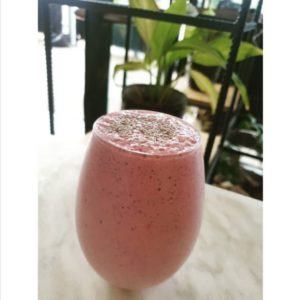 Maple Tree Café
Protein smoothie
Maple Tree café always have new delicious additions on their menu, most recently the protein smoothie. Mixed berries, banana, chia seeds and protein mix – yum!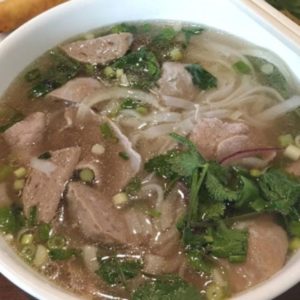 Linh Linh
Pho
Find authentic Vietnamese pho at Linh Linh! Perfect for lunch or dinner with friends.
Where will you be treating yourself to something delicious at Central South Morang? Remember to tag us in your photos on Instagram! @centralsouthmorang